The 19th annual
Capstone engineering society golf tournament
the tournament
Thank you so much for your support of the 19th Annual Capstone Engineering Society Golf Tournament. It was an incredible day, and we are proud to announce that more than $53,800 was raised for the Capstone Engineering Society Alumni Endowed Scholarship Fund. Whether you were able to play or had guests fill in for you, we greatly appreciate all of your support.
Special thanks to the golf committee, Gaston Large, Harry Gabriel, Suzanne Chapman, Milton Davis, Greg Floyd, Tony McLain, Rick Nail, Rod Northam, Chris Palmer, Valerie Wade, and David Williams.
We look forward to seeing each of you again at next year's tournament!
Don't forget to join the Capstone Engineering Society! 
Tournament Winners
First Place – Gross: Charlie Vines, Ray Doss, Tim Kirchner, Ned Martin – Vulcan Materials Company
First Place – Net: Zach Burger, Dave Williams, JJ Thomas, Mike Simmons – VIC Systems International
Second Place – Net: Mike Tracy, David Muncher, Jeff Kendrick, Gary Randall– Drummond Co.
Putting Contest Winner: Zach Burger – VIC Systems International
Closest to the Pin: Dennis Porche – Wade Sand and Gravel Co., Inc.
Longest Drive: John Hendrick – Thompson Tractor

Premiere sponsor

Executive sponsor

Tournament Sponsors
Tournament Meal Sponsor

Putting Contest Sponsors

Hole Sponsors
Apache Construction Corporation
Bernhard TME
C&B Piping
CS Beatty Construction, Inc.
Dunn Construction
Enercon
Evans Family Sauces
Ferguson Waterworks
Hargrove Engineers + Constructors
Hunt Refining Company
Kimley Horn
LBYD Engineers
McGiffert and Associates, LLC
Morell Engineering
Nucor Steel Decatur
Nucor Steel Tuscaloosa
Process Automation and Simulation Services (PASS)
Schoel Engineering
Seabrook Solutions
Thompson Tractor
Vulcan Materials Company
Vulcan Painters, Inc.
Wade Sand & Gravel Co., Inc
Wallace Family-Roscoe, Nicole, Mackenzie & Roscoe Jr.
Beverage Sponsors
Barnett Jones Wilson
Gonzalez-Strength & Assoc.
SAIIA Construction Company
Spectrum Environmental, Inc.
Gallery
Tournament Winners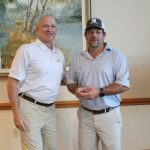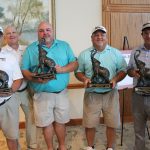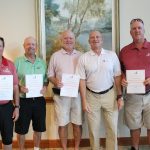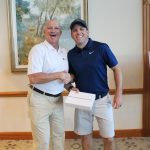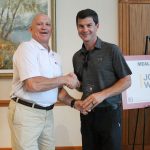 Teams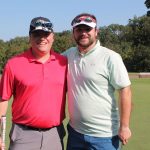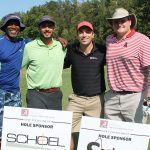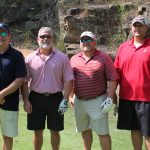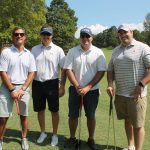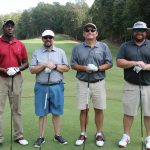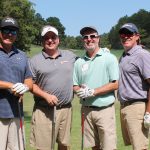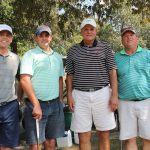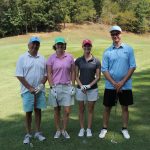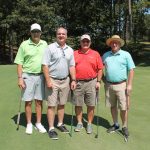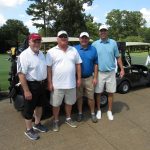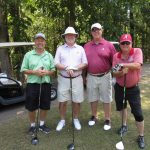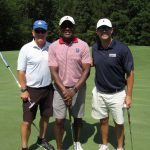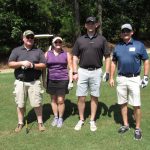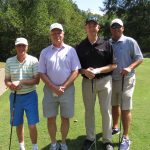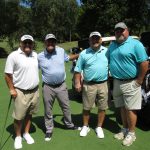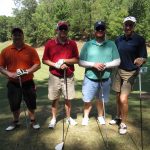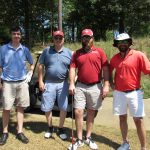 Other Photos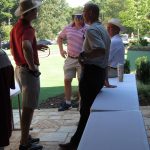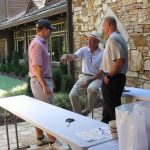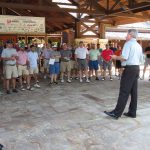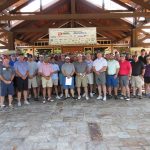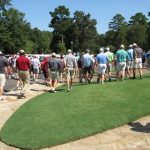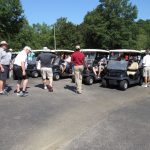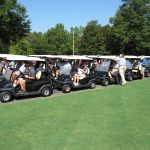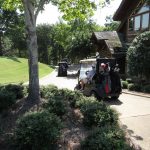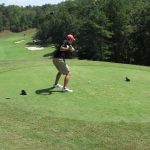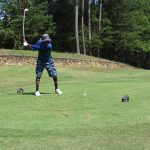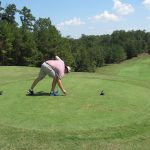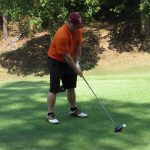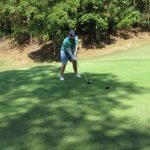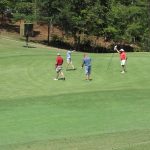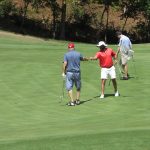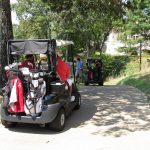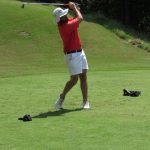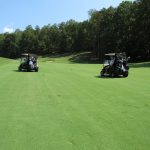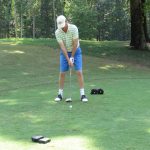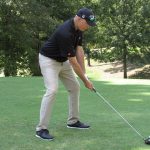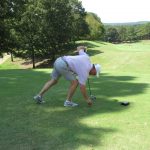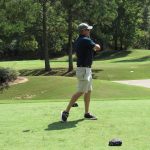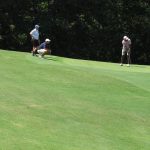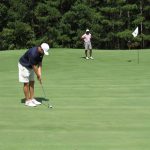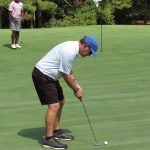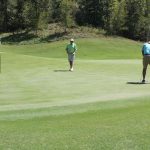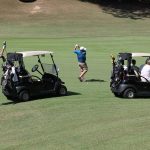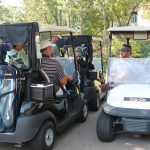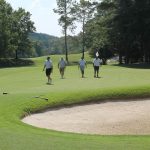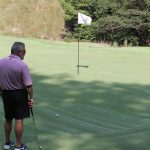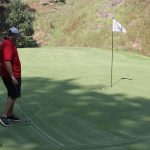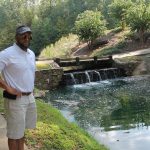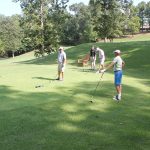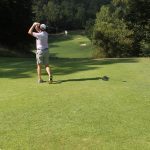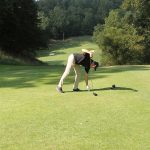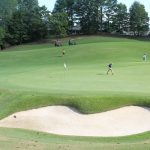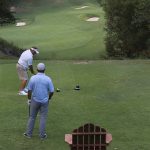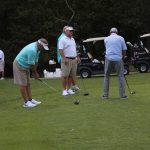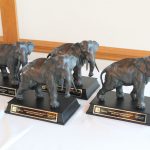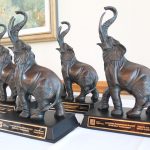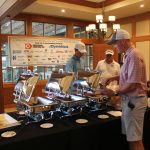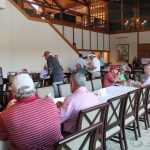 contact info
Phone

Liz Moore
205-348-2452
Email

liz.moore@ua.edu
write us a message